The Mages' Guild appreciates all of the help and support given us by our friends in the gaming community. The following friends and allies have provided The Guild with various accommodations, services, and promotional items that spice up our meetings and events.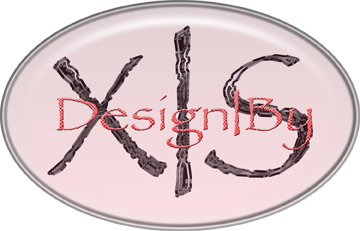 This page lists the various companies that have helped us out, so be sure to return the favor. Remember! We couldn't have made it this far without them!
A big thanks goes out to Design By XS, Inc., who have been generous in providing us with printed materials, flyers, and other promotional give-aways, not to mention our website interface design and our logo.
Additionally, The Mages' Guild would like to extend a special "Thank You!" to Gamescience, now a property of GameStation.net for their gifts of Gamescience dice and a selection of "ultra-neat-o", classic gaming products.
Gamescience High-Impact&trade Precision dice are the most accurate and perfectly balanced dice that anybody has ever produced for the RPG gaming scene. In fact, Louis Zocchi, who invented and patented the Gamescience brand, was the original supplier of high quality gaming dice in the world. His retirement last year prompted the sale of Gamescience to GameStation.net, and I'm proud to see them carry on his legacy by continuing to sell and manufacture his entire line of gaming products.

As some of you know, GameScience dice are the only dice to carry the Official Mages' Guild seal of approval for Guild use, as they are the only dice on the market that are proven to be completely fair and balanced. We encourage anybody that hasn't had a chance to use them to purchase a starter set today, or drop by one of the Guild's meetings for your chance to grab some in one of our monthly (members-only) raffles.
Furthermore, we would like to take this opportunity to thank the owners of Imperial Outpost Games for the use of their location and for assistance promoting The Guild. We couldn't have made it this far without you! Please be sure to stop by their store and check out all the amazing books, pewter figurines and other table top and pen & paper supplies.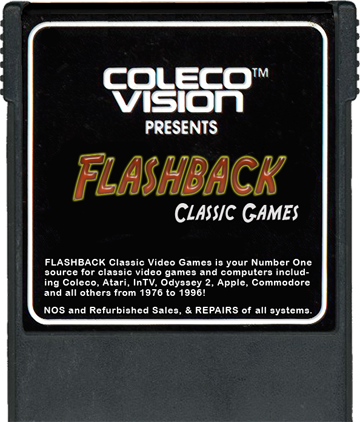 Last, but certainly not least, we extend a warm "Thank You!" to Flashback Vintage Electronics; For where would we be without sever space for our website? Not only has Flashback Electronics supplied us with unlimited server space, but they've given us unlimited bandwidth too! Remember, if you are looking for vintage video games or software (TBAs anyone?), check them out first!
Would you like a link on this page? All you need do is provide The Guild with promotional items to give away as raffle (door prize) giveaway items, or some other beneficial service. Feel free to contact us or post to our BBS and we'll get back to you as soon as possible. Thanks in advance!